2020 Helpmann Awards Cancelled
Mar 31st, 2020 | Posted in Media Release, News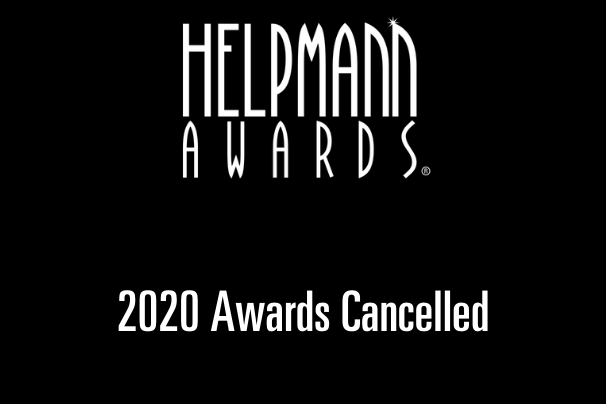 Dear LPA Members, Panel Members and Helpmann Awards Industry Colleagues,

We deeply regret to inform you that the Helpmann Awards will not be presented in 2020 due to the COVID-19 public health emergency. 

Thank you for your patience and understanding, please don't hesitate to contact us if you have any questions or queries.

Live Performance Australia (LPA) released the media statement below.

Stay safe and stay home.
Read the full media release.